Vigil Weekend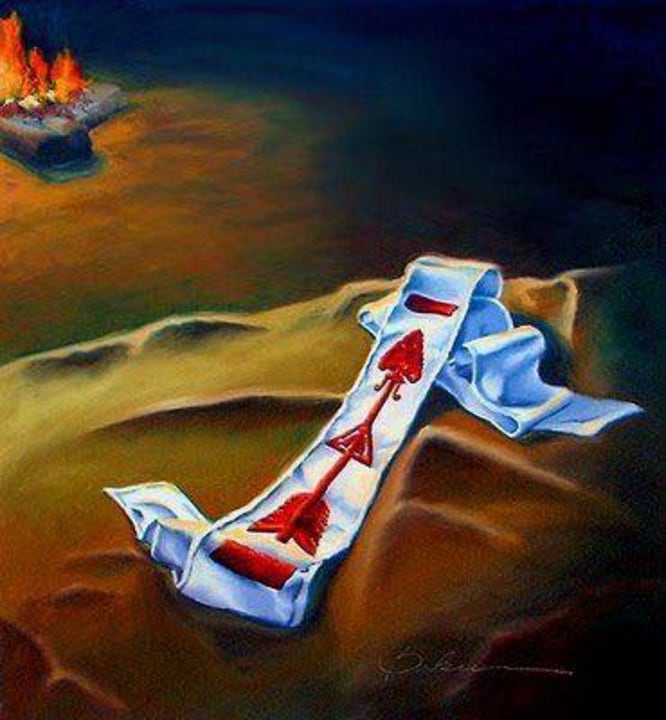 Date: 5/8/2019 at 7:30PM - 5/9/2019 at 8:30AM
Location: Camp Lewis
Cost:
Candidates: Vigil candidates are free, which includes all your food for the weekend and a Vigil Honor sash. Please arrive between 7:30pm and 8:30pm.

Current Vigil Honor Members: Cost for current Vigil Honor members is $10 for the weekend. You may also sponsor a Vigil candidate for $25 during this registration process. If you are sponsoring a candidate, follow-up communication will be had by email to confirm which candidate you are sponsoring. Current Vigil members are needed to help set up the event as early as 9:30am on Friday. Contact Stephen Deatherage directly to volunteer (contact information on the right of the page).
---
Departure: Drivers, please arrive at 8:30AM Saturday morning to pick up your attendee. Please do not arrive before 8AM. Everyone is required to rest before operating a motor vehicle Saturday morning. If you must leave early, you must be driven by a rested driver.
Guides: Members may request to guide a candidate by contacting Stephen Deatherage. If you have no prefrence, you will be notified of your candidate choice at a date closer to the weekend
NOTE: Wauna La-Mon'tay Lodge will no longer retain an annual event form for members. Please bring a current copy of your BSA Medical form Part A and B. Turn it in during check-in and pick it up when you depart. Forms not picked up at the end of the weekend will be shredded.
IMPORTANT: If you would like to register more than one person at a time, please log in with your unit account.
| File Name | Description | |
| --- | --- | --- |
| Med Form Part A&B (under 72 hours) | Everyone attending an Order of the Arrow weekend event needs to turn in a Completed and signed BSA Medical Form Part A and B at registration. Forms can be pick up upon Check Out or be shredded by the Lodge. Wauna La-Mon'tay Lodge will no long retain Medical forms between events. DOWNLOAD A FILLABLE PDF at: https://filestore.scouting.org/filestore/HealthSafety/pdf/680-001_AB.pdf | Download |