2019 University of Scouting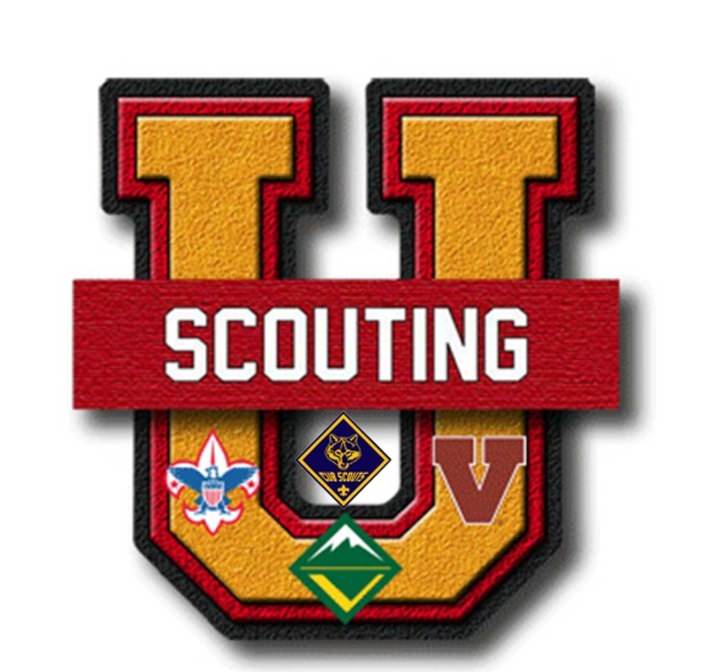 Saturday, November 2, 2019
Location:
Mount Hood Community College
26000 SE Stark St
Gresham OR 97030
What is University of Scouting?
University of Scouting is designed for all adult leaders in the Boy Scouts of America regardless of function or program area. It is an event packed with fun, ideas, and fellowship. You choose the sessions you wish to take. Sessions are led by experienced volunteers who will help you enhance your ability to deliver a fun and exciting program to the scouts. There are over 100 classes to choose from!
Cost:
By September 30th - $25
Between October 1st and October 24th - $35
October 24th to at the event - $45
NEW LEADERS*- Free
*Any Unit Leader who has been initially registered with BSA for the first time after November 3, 2018.
Please make sure you choose a lunch option
University of Scouting is an adult only event, to sign your youth up for The College of Youth Leadership (CYL) please click here. CYL is held at the same time and place as University of Scouting.
University Schedule
Check-In: 7:30AM - 8:15AM
Opening Ceremony: 8:30AM
Classes (5 plus lunch) 9:00AM - 3:50PM
Closing Ceremony: 4:00PM
Refund Policy:
All Reservations are Nonrefundable

Bring your Scout to the College of Youth Leadership!
The College of Youth Leadership (CYL) is a leadership training put on by Wauna La-Mon'tay Lodge. CYL is open to any Scouts BSA Member 11 years or older, Venturer, or Sea Scout who wants to come – Arrowman or otherwise. CYL isn't just for experienced scouts – any scout, regardless of leadership experience or ability, is welcome. At CYL, leadership skills are taught in a hands-on environment through games and interactive classes. Click Here for more information.