2019 University of Scouting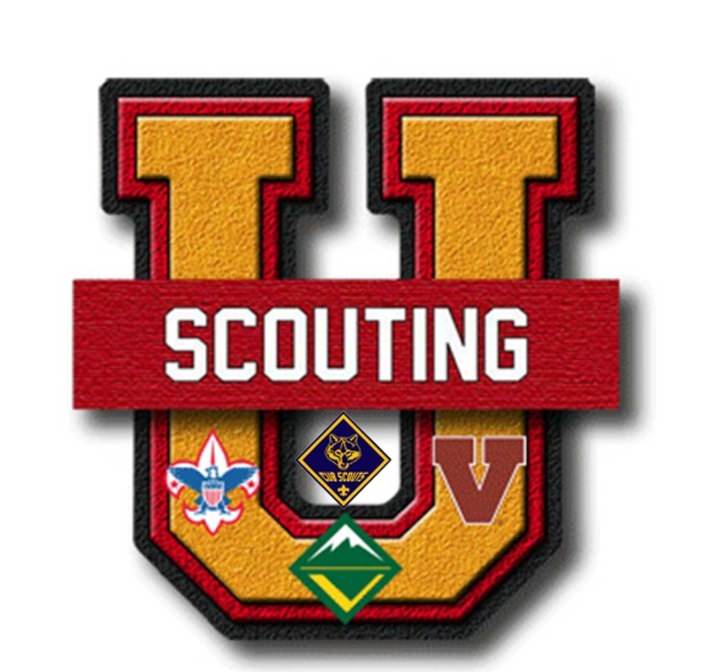 The 2019 University of Scouting was a huge success! Thank you to all who participated. We hope to see you again next year!

What is University of Scouting?
University of Scouting is designed for all adult leaders in the Boy Scouts of America regardless of function or program area. It is an event packed with fun, ideas, and fellowship. You choose the sessions you wish to take. Sessions are led by experienced volunteers who will help you enhance your ability to deliver a fun and exciting program to the scouts. There are over 100 classes to choose from!
University Schedule
Check-In: 7:30AM - 8:15AM
Opening Ceremony: 8:30AM
Classes (5 plus lunch) 9:00AM - 3:50PM
Closing Ceremony: 4:00PM
Bring your Scout to the College of Youth Leadership!
The College of Youth Leadership (CYL) is a leadership training put on by Wauna La-Mon'tay Lodge. CYL is open to any Scouts BSA Member 11 years or older, Venturer, or Sea Scout who wants to come – Arrowman or otherwise. CYL isn't just for experienced scouts – any scout, regardless of leadership experience or ability, is welcome. At CYL, leadership skills are taught in a hands-on environment through games and interactive classes. Click Here for more information.