Lost and Found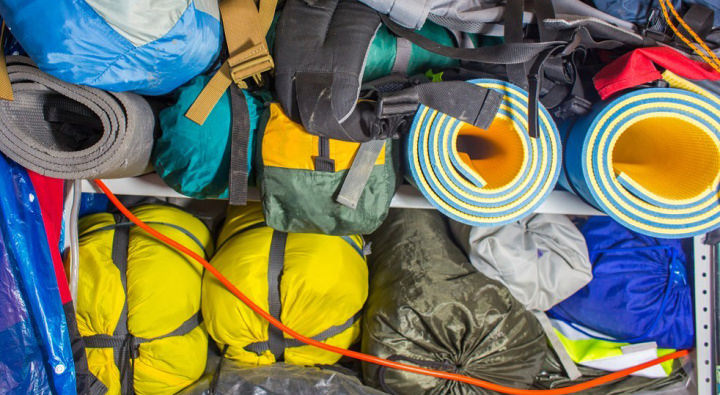 Lost & Found Request Form
Each year at our camps and various events things are left behind. The Cascade Pacific Council has volunteers who manage these items. When possible, we try to contact the units or individuals who we have identified as owners of missing items.
Please note the following deadlines to contact the Council for lost and found items:
Summer Camp: September 15th
Winter Lodge: April 15th
Please note: We will not keep low-value items such as socks, underwear, towels, etc.
If you have any questions or are missing an item, please email or call membership services (492.Volunteerservices@scouting.org; 503-225-5759) with the following information: